Konflik utama dari film ini tentunya terlihat jelas bagi sahabat fames.id. Konfliknya berhubungan dengan keluarga tokoh utamanya, yaitu Shang-Chi.
Menurut Fames.id, film ini sangat cocok ditonton bersama keluarga. Karena konflik yang ditampilkan realistis. Di mana orang tua melatih anaknya terlalu keras demi mencapai keinginan pribadi mereka. Sehingga dari masa lalu ayah serta ibu Shang-Chi bisa dibilang sangat berpengaruh terhadap pembangunan karakternya hingga akhirnya dia menjadi seorang superhero.
Film ini bisa juga menjadikan orang tua, mengajarkan pembentukan karakter kepada anaknya masing-masing. Tanpa anak merasa tertekan. Intinya sesuai persetujuan antara orang tua dan anak.
Pertengahan film pastinya ada keseruan layaknya jokes yang muncul bagi kalian yang benar memahami film tersebut. Selain Awkwafina sebagai Katy, ada juga sosok Trevor Slattery (Sir Ben Kingsley) alias The Mandarin palsu yang kembali hadir dalam film ini. Kalian pun dijamin akan dibuat tertawa terbahak-bahak karena tingkah laku konyol dari Trevor.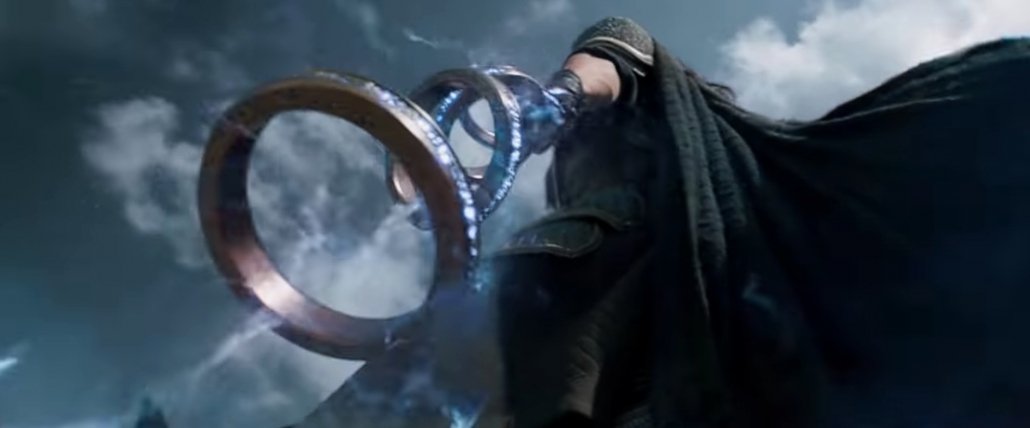 Menuju klimaks film yang paling ditunggu oleh penonton, kalian akan disuguhkan dengan cameo-cameo yang unik-unik tingkahnya, salah satunya kemunculan Abomination dan Wong. Kalian akan dibuat terkesima dengan segala pola tingkah mereka. Selain ending yang bikin Fames.id nyesek. Tapi semua terbayar dengan keindahan nuansa wilayah Asia yang kental. Khususnya Tiongkok. Mulai dari awal hingga akhir film semua tentang Asia. Para pemain yang dominasi juga orang Asia, hingga bahasa yang digunakan seperti Mandarin juga hadir di film tersebut. Marvel Studios pun mempromosikan Shang-Chi and the Legend of the Ten Rings sebagai "Film Superhero Marvel Asia Pertama". Film Superhero ini benar-benar beda dengan film MCU lainnya.
Buat yang penasaran wajib nonton film Shang-Chi and the Legend of the Ten Rings. Apalagi penggemar berat MCU. Dan buat yang sudah nonton, boleh tuliskan pendapat kalian tentang film ini, versi kalian. Uppss…, jangan buru-buru keluar bioskop ya…, karena ada dua adegan post-credits. Terimkasih.., semoga bermanfaat.
https://fames.id/wp-content/uploads/2021/11/20211120_183108_0000.jpg
423
500
Noven Novrasilvia
https://fames.id/wp-content/uploads/2021/03/logo-fames-3.png
Noven Novrasilvia
2021-11-20 12:22:43
2022-01-13 07:02:00
Shang-Chi and the Legend of the Ten Rings Marvel-nya Asia